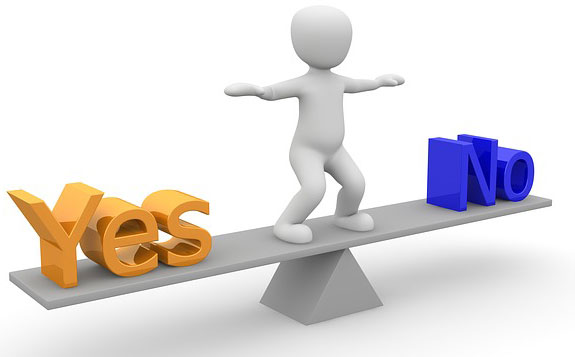 Wondering what sets us apart from our competitors? Here are some reasons that make it a wise decision to choose Rocky Roofing Services for your next roofing project:
Rocky Roofing Services is a premier roofing company in Rockhampton that prides itself on delivering quality, on-time roofing solutions to meet your needs while adhering to industry best practices.
Jasmine Lauga
10/10  Great service! Professional, friendly and reliable. Would recommend any day!
Tania Signal
10/10  Fantastic service, prompt, reliable and professional - can't recommend highly enough!
Kodie Hoppe
10/10 Great honest and reliable business. Would recommend to others!
Linda McGhee
10/10 Would thoroughly recommend this service. Very professional, friendly and prompt.
Alliott Simmons
10/10 Reliable and honest service, with a quality finish would recommend any day!
Lynelle Psc
10/10 Was around straight away to fix the problem. Great service.
Call us today on 0437491275